Become an EMT
Learn how to deliver a baby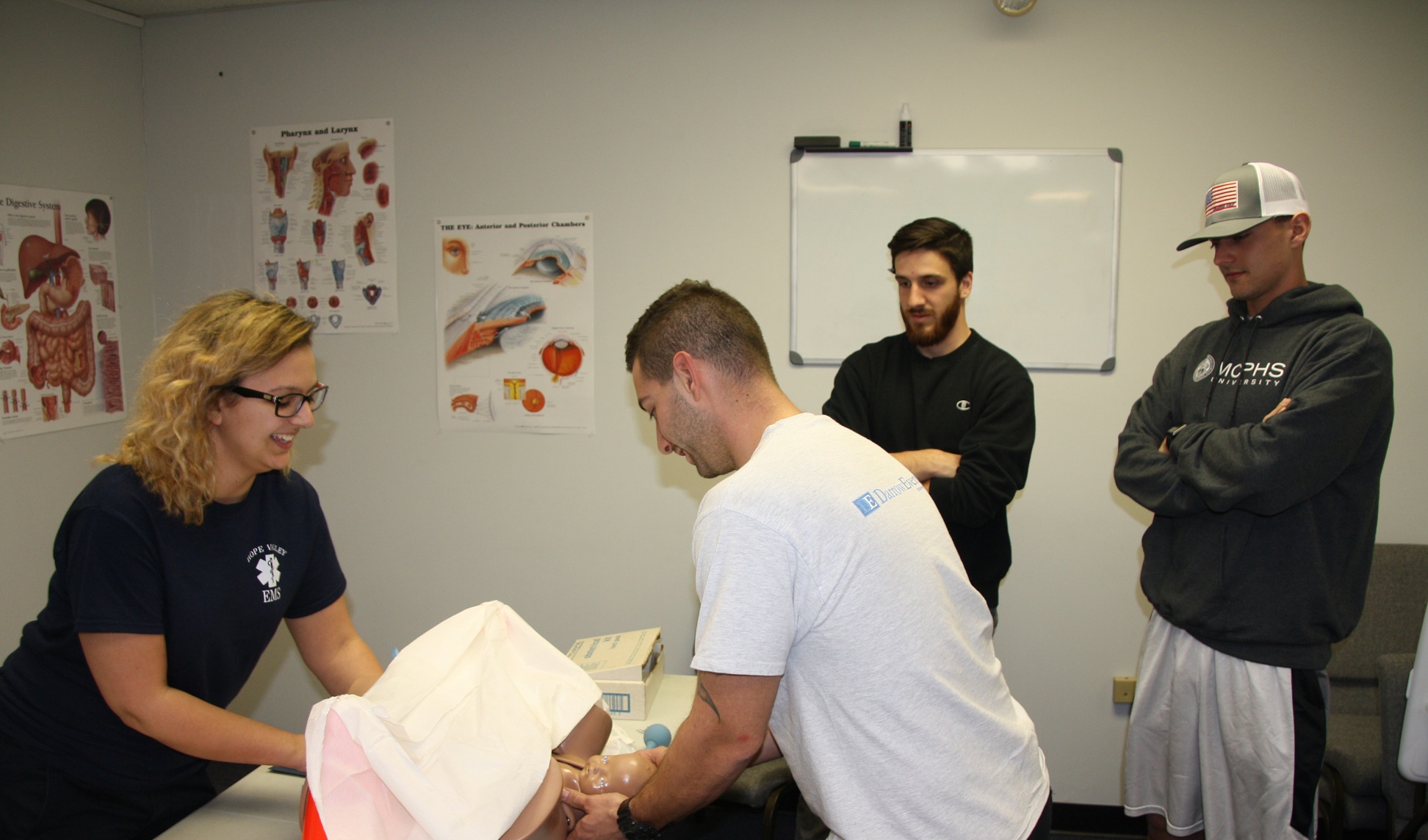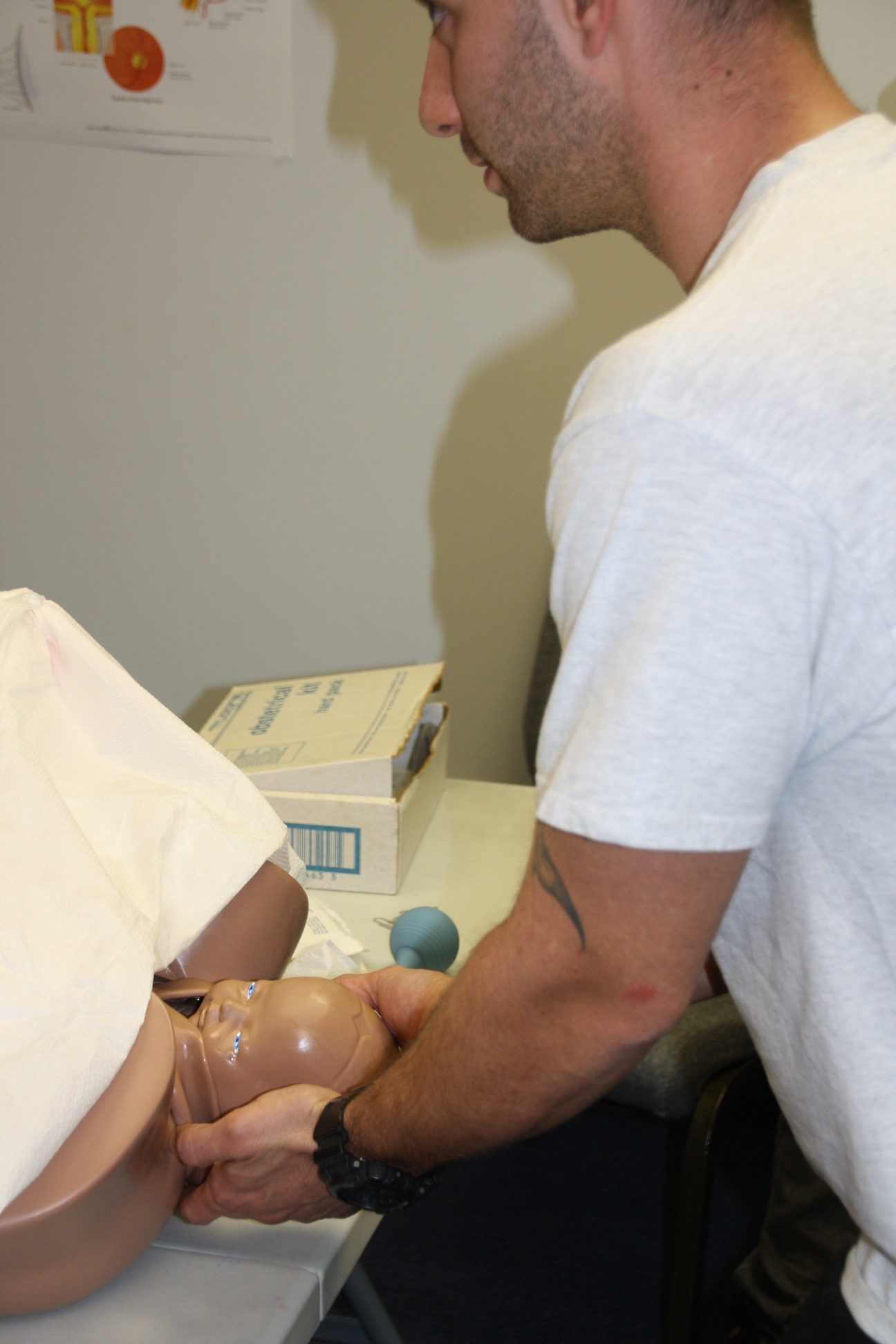 Learn how to control bleeding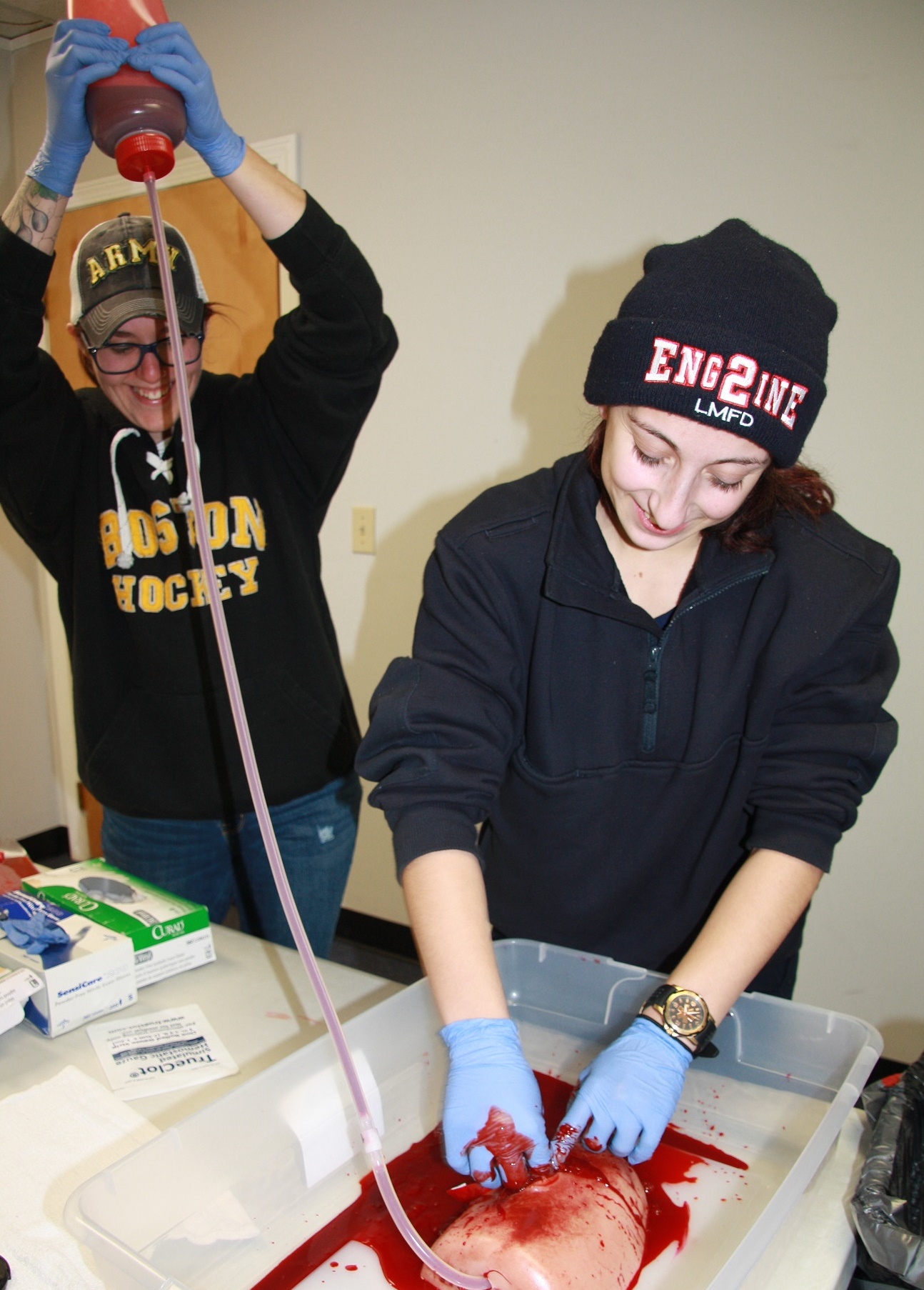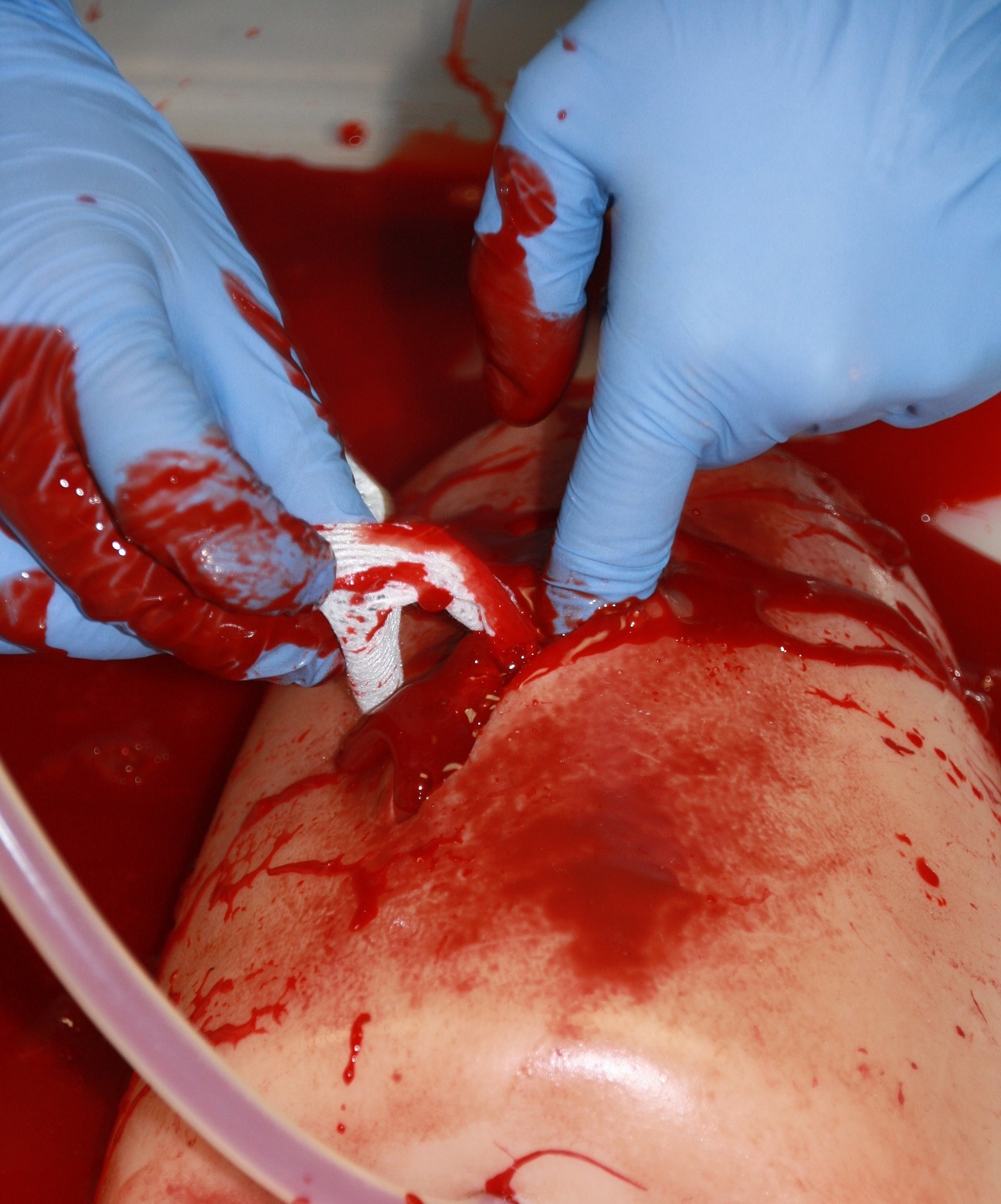 Learn about Active Shooter situations and managing life threatening injuries​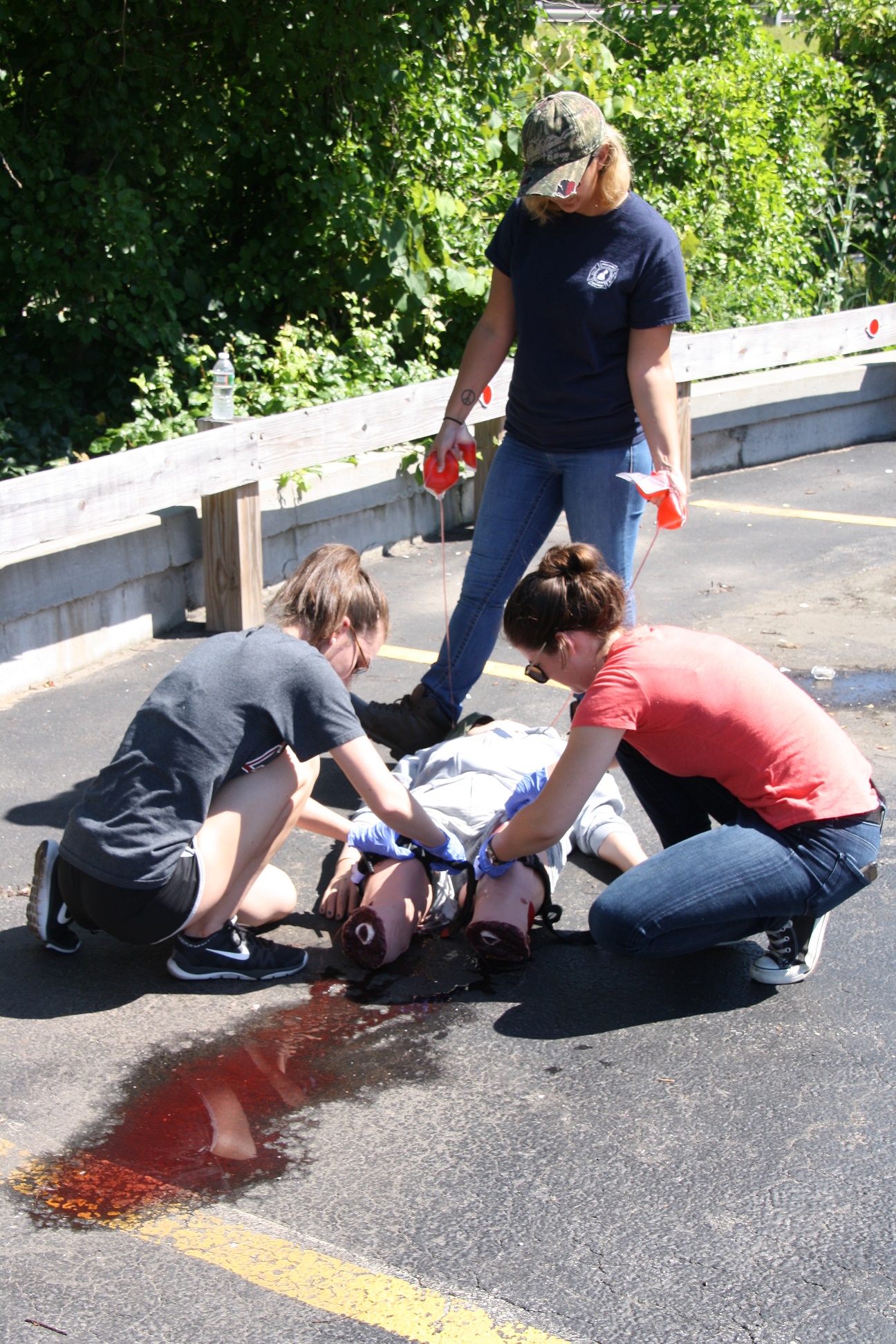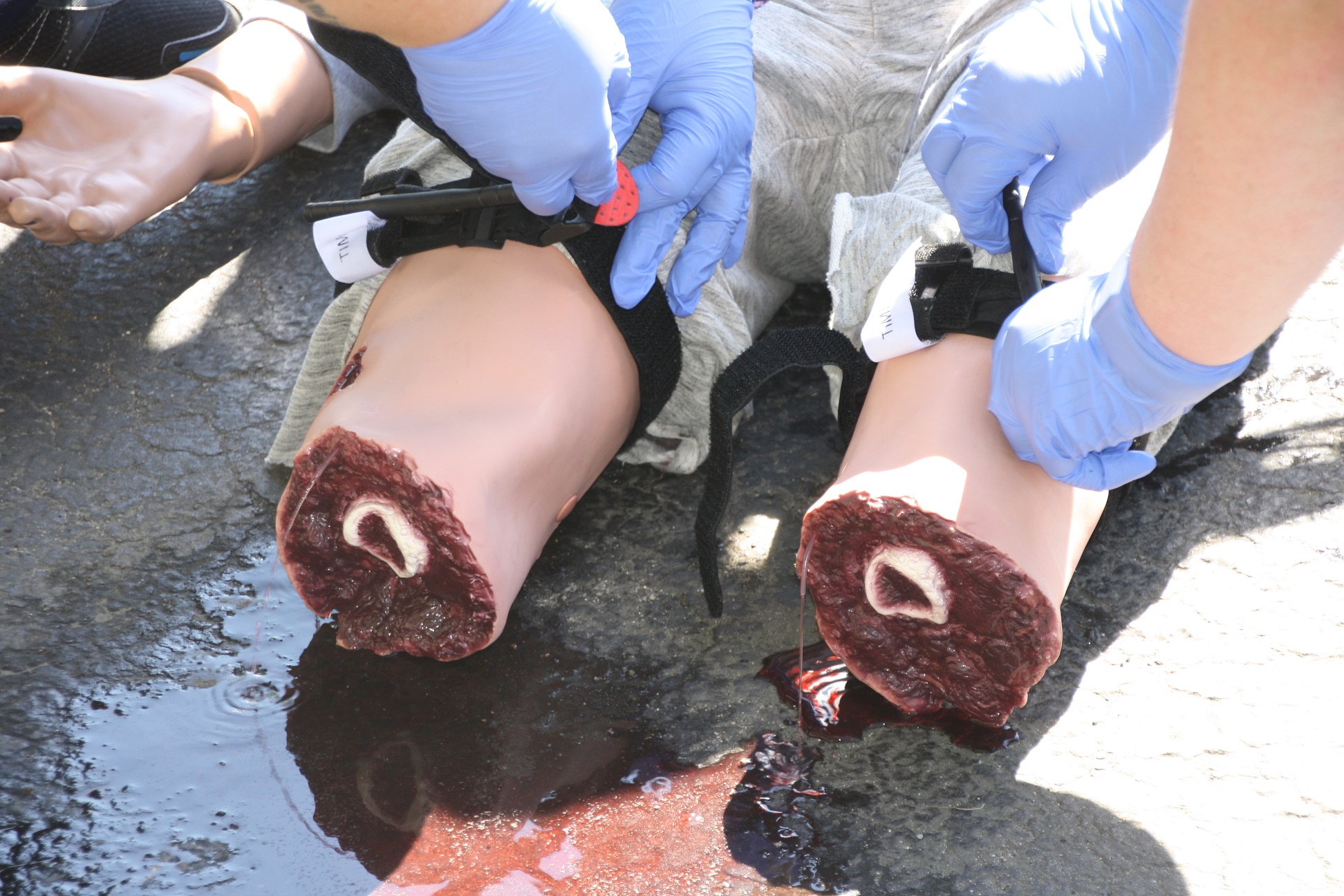 Welcome
We provide Rhode Island (RI) EMT-Basic classes/programs and EMT online hybrid classes for obtaining the National Registry EMT (NREMT) certification. We also offer EMT Refresher courses. We accept out of state (CT and MA)students as well.
Mission Statement
Our goal is to provide the highest level of education while maintaining the lowest student tuition cost in the area.
Lowest tuition in the area!!!
Only $775
​(includes CPR certification, lab fees, tee shirt, and insurance)
Register now, seats are limited and are going fast
Next EMT classes run February 28th-May 27th 2019 ​
(If start or finish dates are an issue contact me and we can work around them)
three choices-pick one
Morning classes: Monday, Wednesday, and Thursday 9am
Evening classes: Monday, Wednesday and Thursday 6pm
​Morning classes: Tuesday and Friday 9am (Fridays are a double lecture day)
Online EMT Programs!!! (see tab above for more details)
Registration
Simply email your name and phone number to the email link below. A confirmation email will be sent to you which includes the course syllabus, an overview of the program and where to send your deposit.
I look forward having you in our next class.
Ozga EMS Training has been a proud sponsor of the Providence Bruins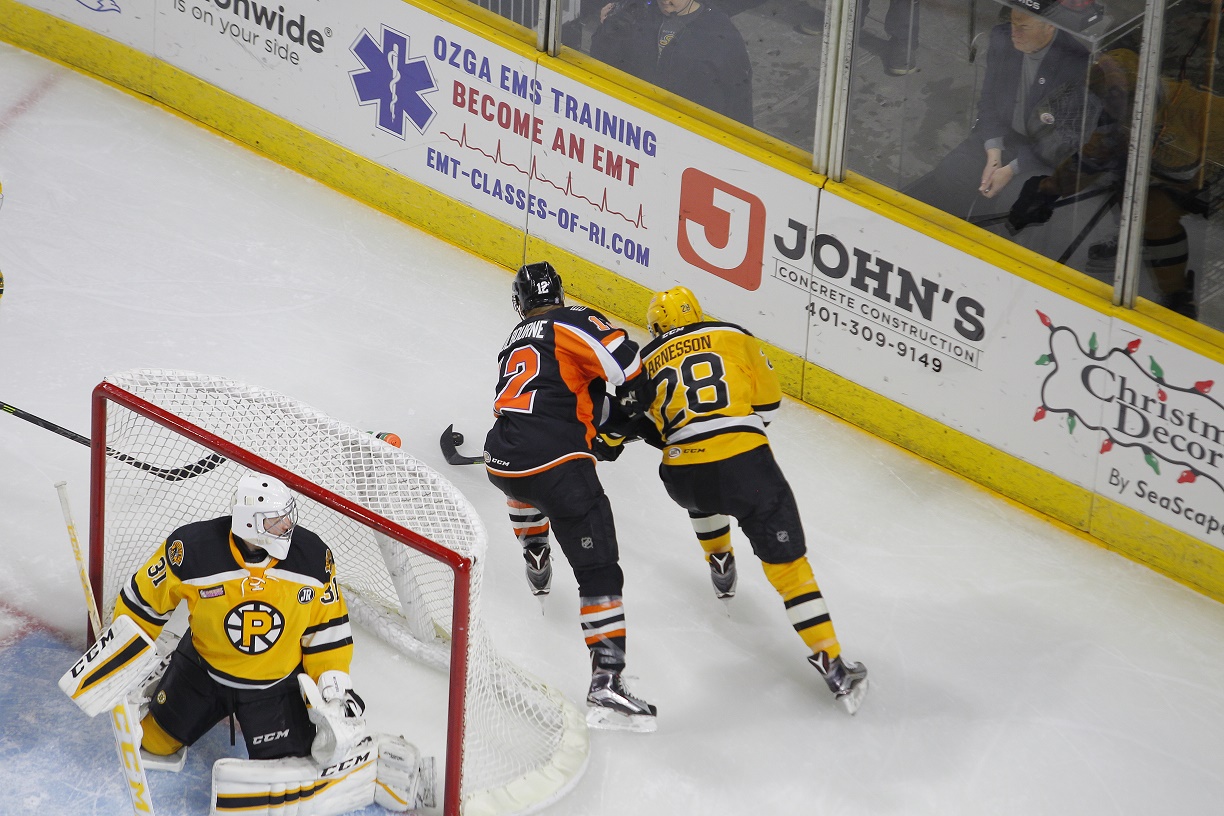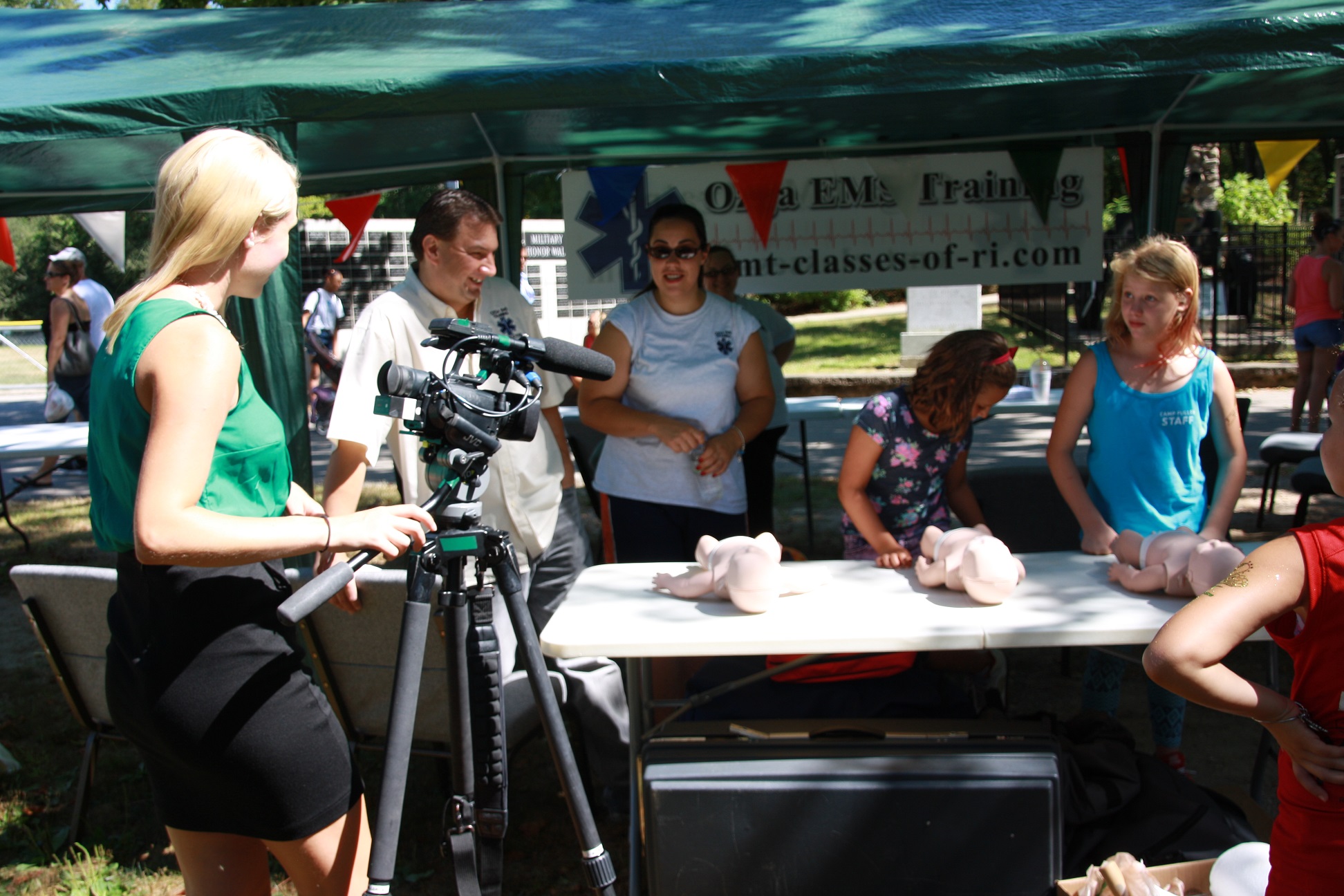 Ozga EMS was a proud sponsor for the Jayce"The Healer" Fundraiser. Channel 6 filmed and aired a segment of a CPR demonstration at our booth.
Our training center is located at 1395 Atwood Ave, Johnston