Welcome
We provide Rhode Island (RI) EMT-Basic classes/programs for obtaining the National Registry EMT (NREMT) certification. We also offer EMT and Cardiac Refresher courses.
Mission Statement
Our goal is to provide the highest level of education while maintaining the lowest student tuition cost in the area.
We specialize in teaching only EMT classes
Ozga EMS Training is a proud sponsor of the Providence Bruins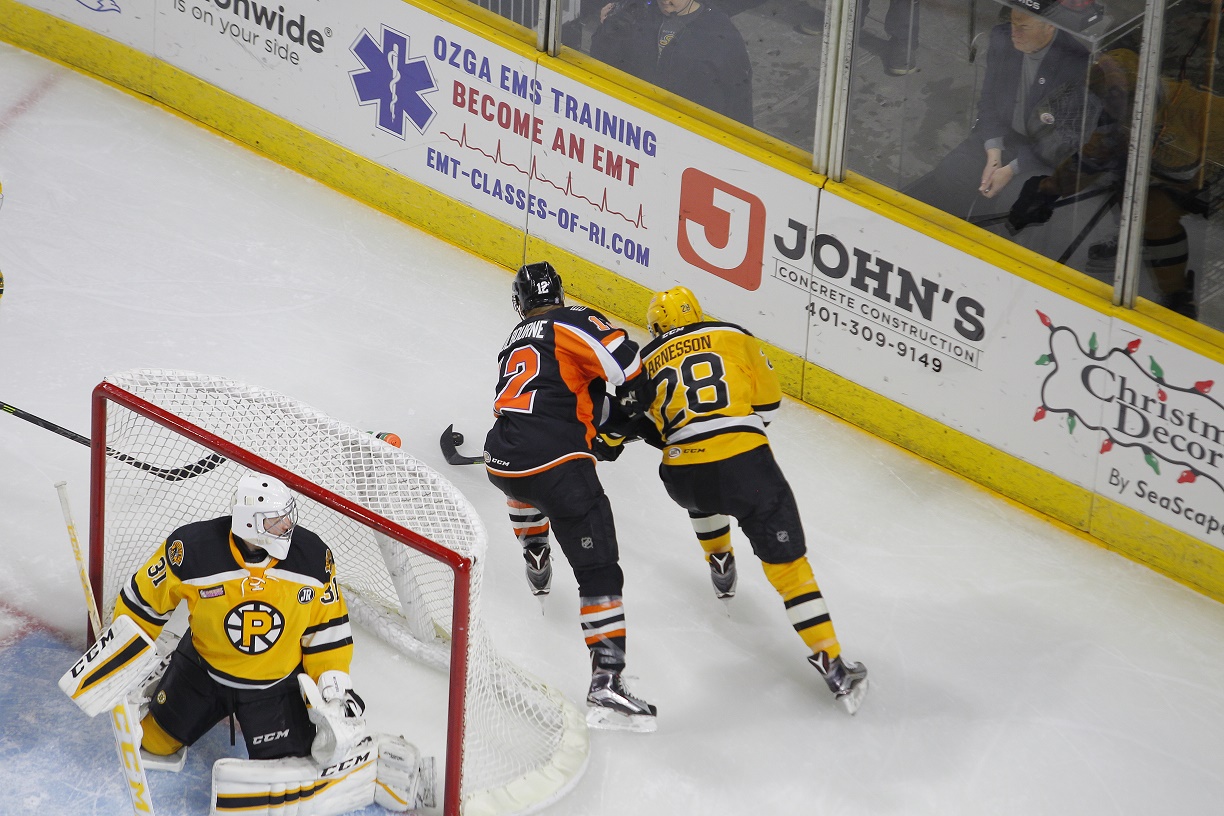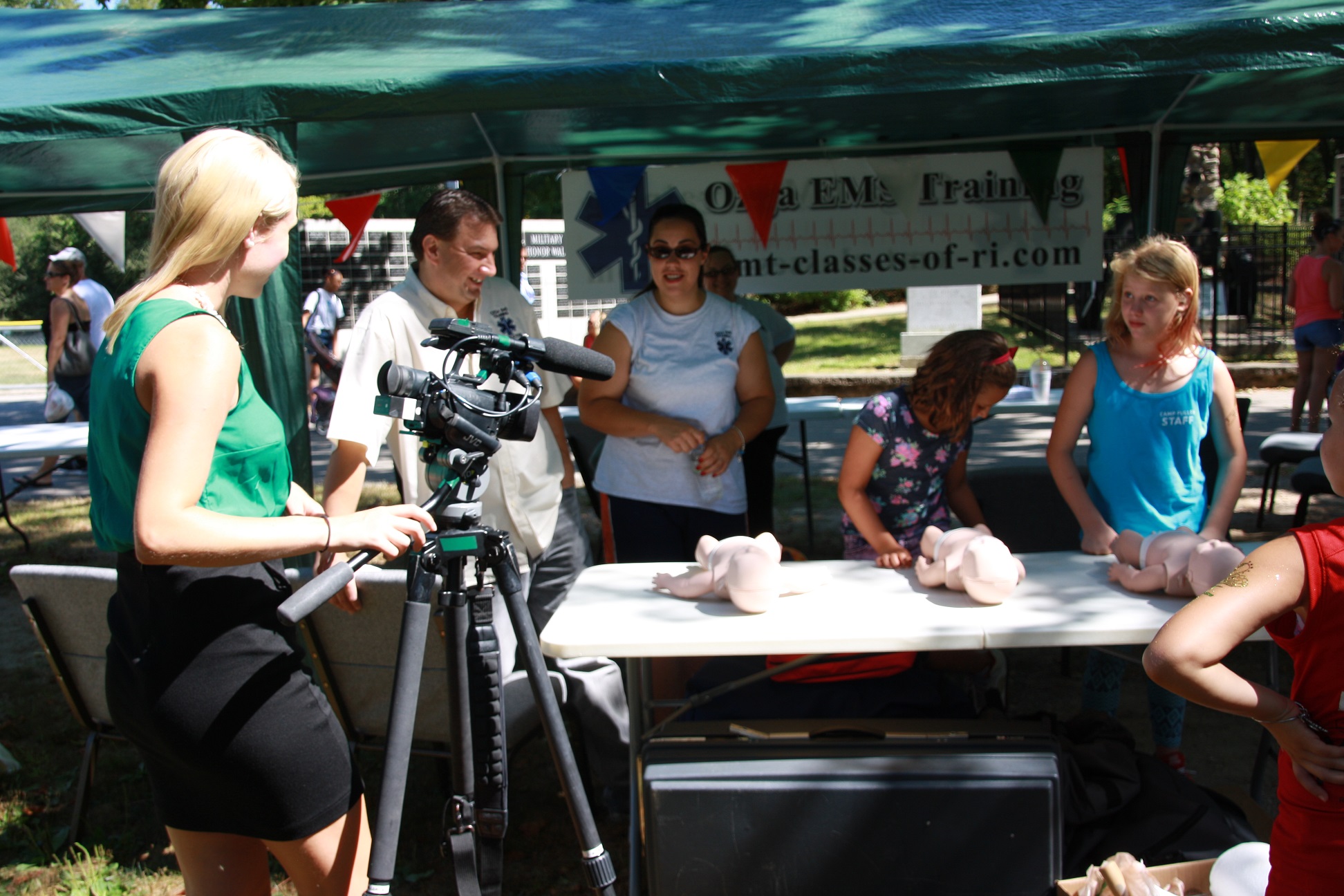 Ozga EMS was a proud sponsor for the Jayce"The Healer" Fundraiser. Channel 6 filmed and aired a segment of a CPR demonstration at our booth. See Fundraiser tab above for more pictures
Register now for all 2016 EMT classes
only $725
(includes: CPR certification, insurance, tee shirt, and lab fees)
Next classes
Winter Classes
January classes: four choices-pick one
Morning class: Monday and Wednesdays 9am 1/4/16 through 5/11/16
Evening classes: Monday and Wednesdays 5pm 1/4/16 through 5/11/16
Morning class: Tuesday and Thursdays 9am 1/5/16 through 5/5/16
Evening classes: Tuesday and Thursdays 5pm 1/5/16 through 5/5/16
We run the same classes Mondays/Tuesdays and Wednesdays/Thursdays so you can technically rotate to any class to accommodate your schedule. Meaning: you can attend classes on Mondays/Thursdays, or Tuesdays/Wednesdays.
Registration
Simply email your name and phone number to the link below. A confirmation email will be sent to you which includes the course syllabus, an overview of the program and where to send your deposit.
I look forward having you in our next class.
Click Classes Tab for all 2016 EMT classes
Our training center is located at 1395 Atwood Ave, Johnston