Jim Marchetti
EMT affiliated with Hope Valley Ambulance. Dedicated EMT and held Lieutenant positions for many years at Hope Valley Ambulance. 911 Dispatcher for Hopkinton RI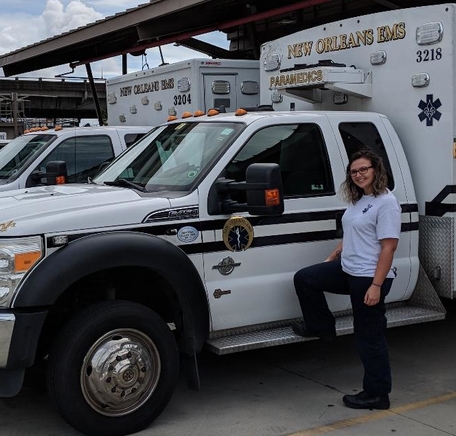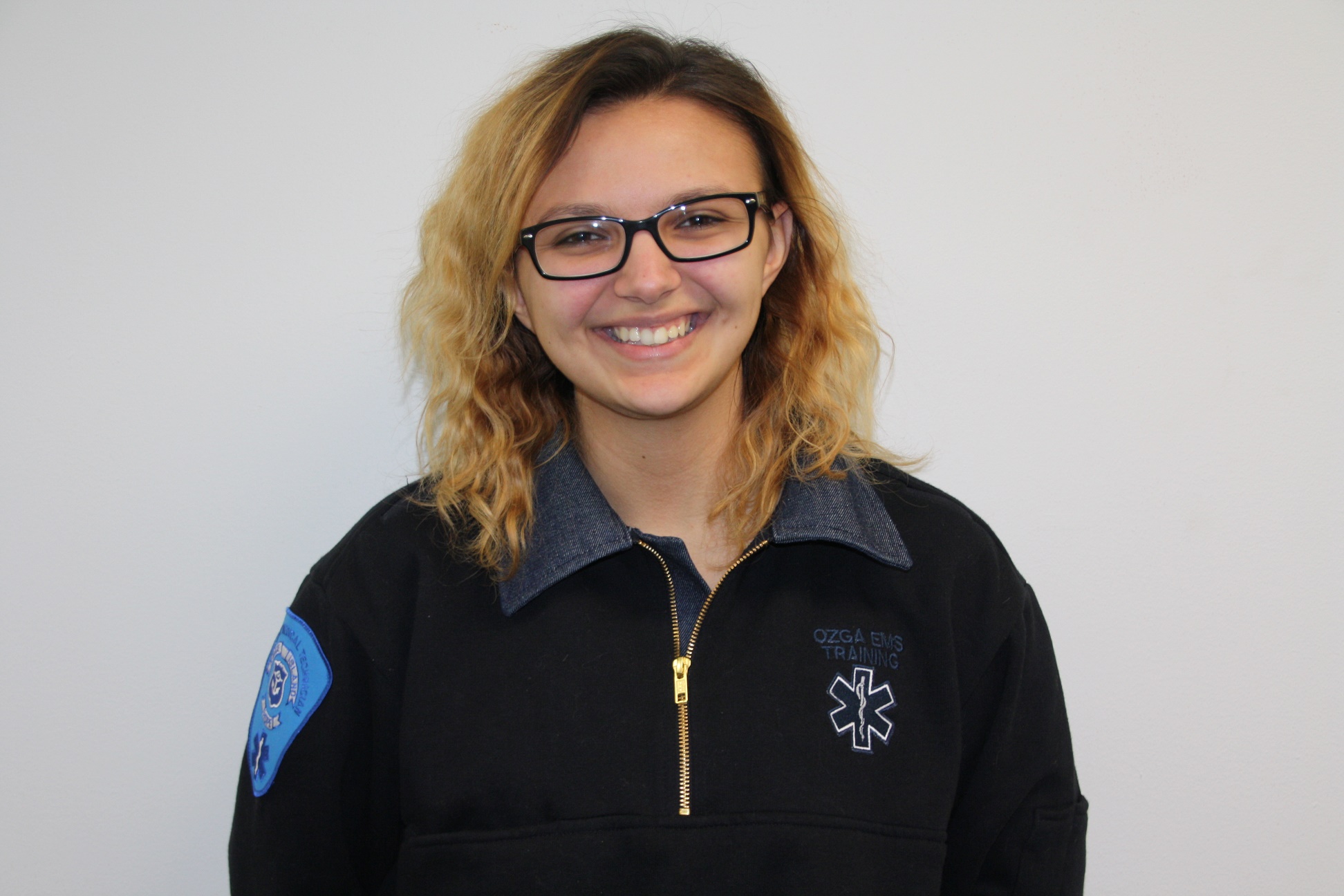 Erin Ozga
AEMT- Cardiac, CPR –Instructor. Lieutenant-Hope Valley Ambulance and member of Exeter Rescue. Loves working in the EMS and Health Care field.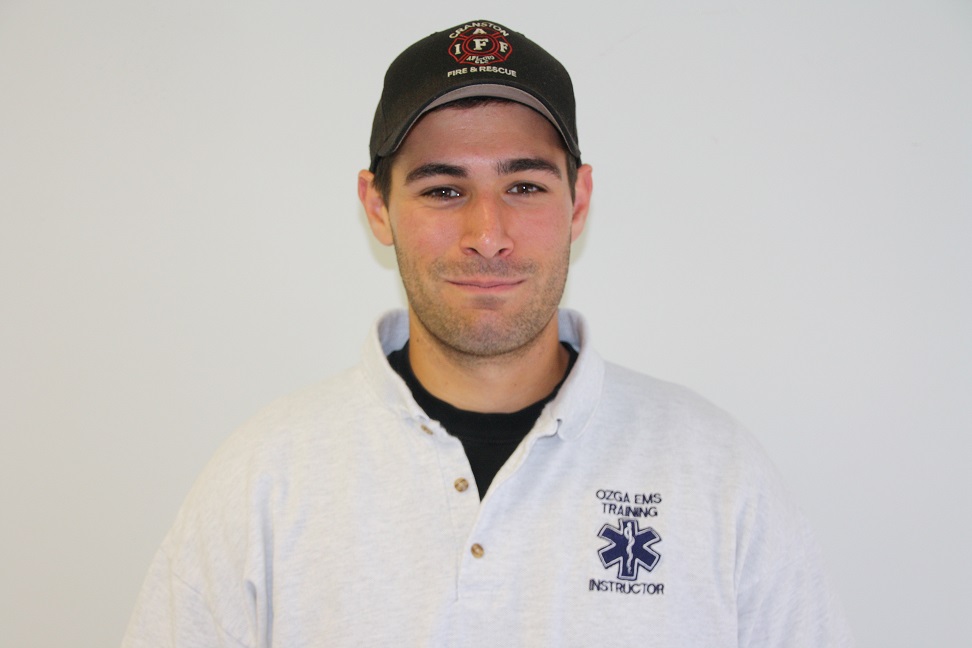 Nick Adam
Nick is an EMT-Cardiac, and fulltime firefighter at Cranston Fire Department. Nick has been a fireman since 2006 and enjoys every minute of firefighting and EMS .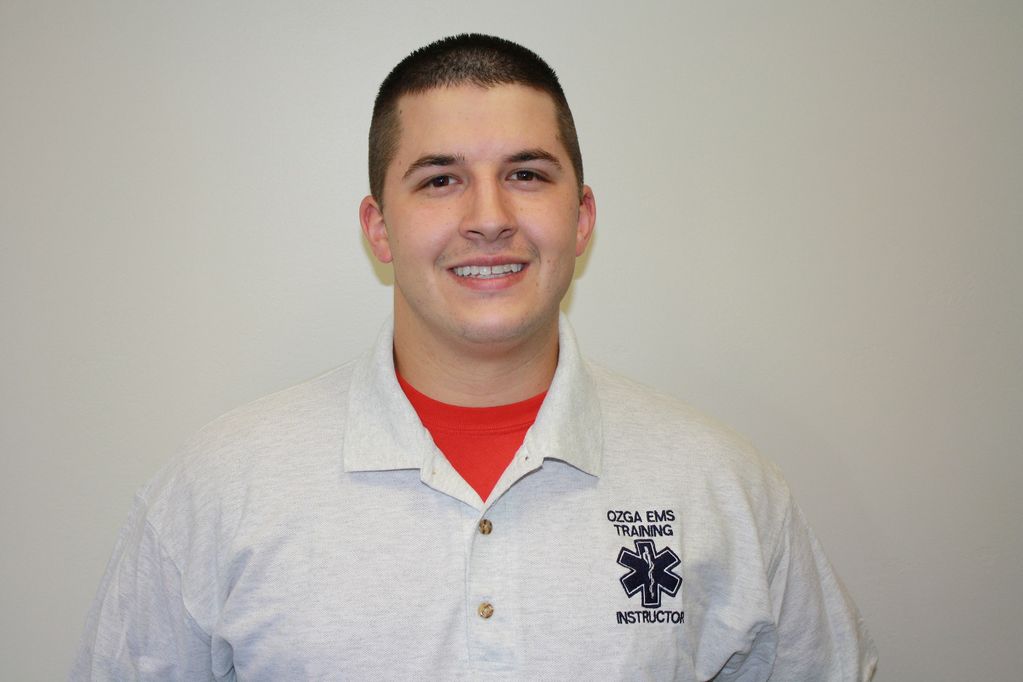 Kevin Farrel
EMT-C/ Firefighter with Limerock Fire Department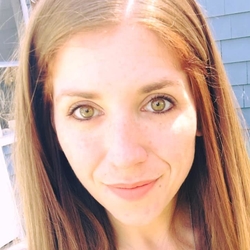 Angela Lavioe
Has been an EMT-Cardiac since 2011, affiliated with Hope valley Ambulance Squad since 2010, Presently works at MedTech and is also an Occupational Therapist. Angela enjoys the EMS field, learning and teaching.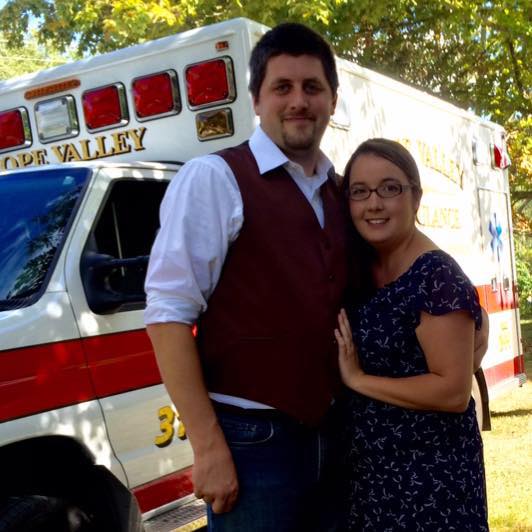 Patrick Hawkins
EMT-C/Firefighter with Hope Valley Ambulance/Fire, and Exeter Rescue, CPR-Instructor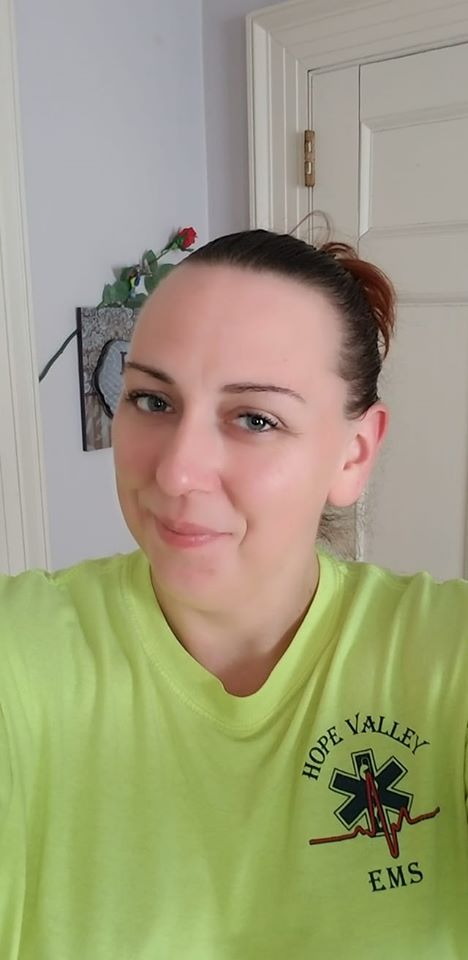 Michelle DiSandro
Paramedic-Westerly Ambulance and Hope Valley Ambulance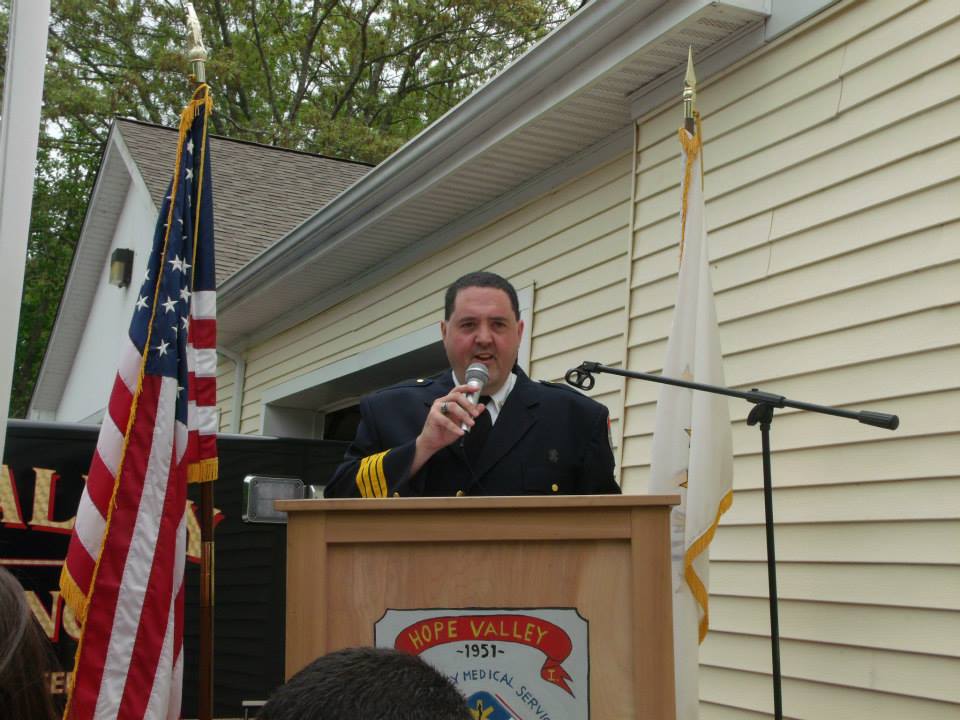 John Gardiner
EMT-C Ashaway Ambulance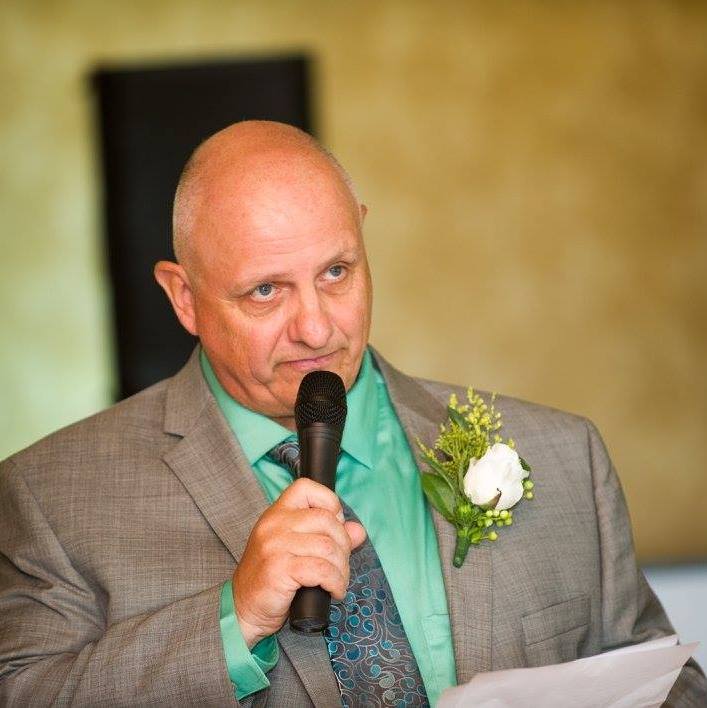 Ken Rassler
Paramedic Hope Valley Ambulance and Foster Ambulance, MA Education-former Principal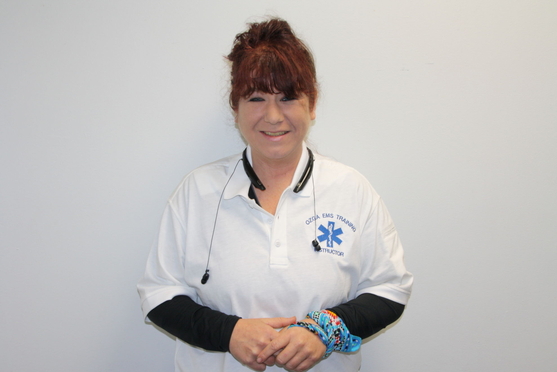 Kristen Trowbridge
EMT-C/BLS Instructor and National Ski Patrol Certified. Worked as a dispatcher at Medtech Ambulance and works for Yawgoo Valley Ski Patrol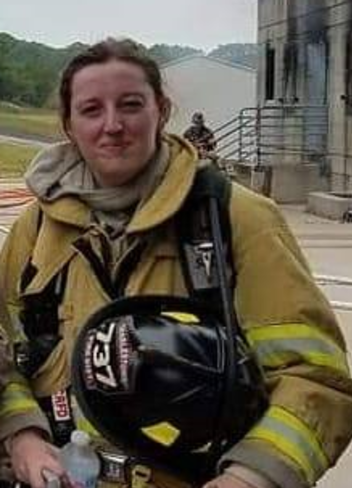 Nichole Richmond
EMT Charlestown Richmond Fire Department. Currently enrolled in Paramedic Program